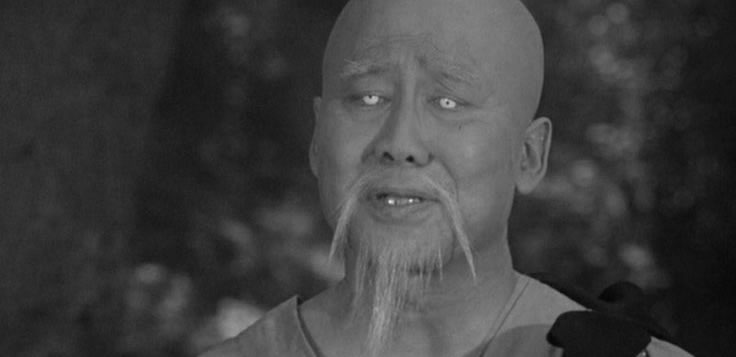 I was digging though an old martial arts manual (from around 1911), loosely translated by late Robert W. Smith in his book Secrets of Shaolin Temple Boxing and have found this interesting part called something like "Five must follow commandments":
Jim Jeun 漸進: Gradual advancement
Hang San 恆心: Perseverance
Jit Yuk 節欲: Restraint and asceticism
Ngoi Gwok 愛國: Love of the country
Sau Gaai 守戒: [I am not sure exactly, but probably something like] "be alert, bun't don't show off, and don't get involved in a fight for no reason".
SFG Code of the Shaolin monks – different era, different activity, different people – same, but different.
Yours in Strength & Health
Pavel Macek
If you like the article and if you want to support our work, please add your comment, click "tweet" or "like". Your support will help us and encourage us to publish and share more articles and videos in the future!
Thank you for every visit, "tweet", "like" or comment!

1,384 total views, 0 views today